1890 - George CARTER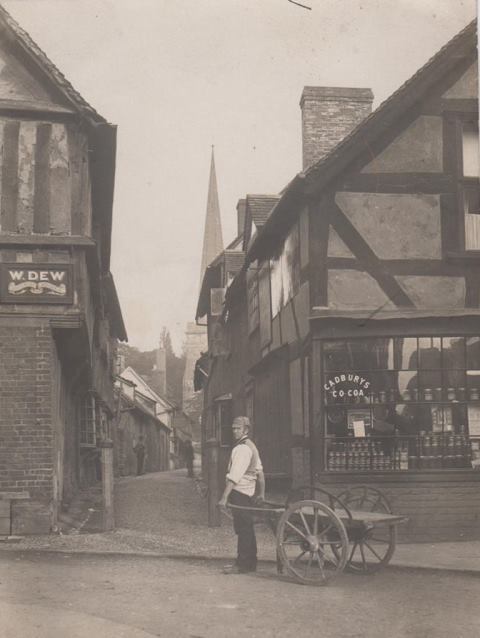 ---
1891 - 1911 - George CARTER - Landlord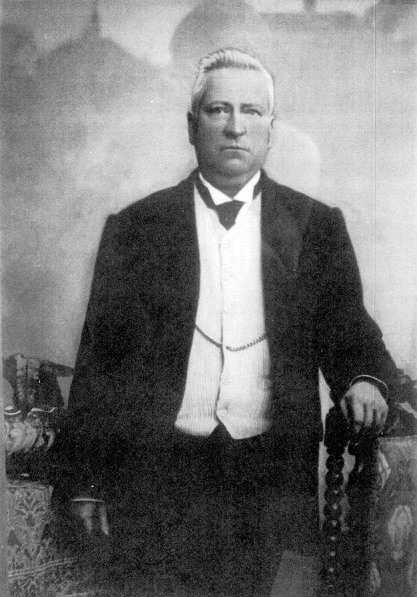 My Great Grandfather George CARTER 1854-1941.

He was shown as the Landlord of The Prince of Wales Inn in Church Lane Ledbury in the 1891, 1901, and 1911 Census in Ancestry

I've got the original picture and coloured too ! The colours are hand painted pastel, probably done by Mrs Jim SMITH ( Roy's mother ) . So I guess the photograph was taken during the 1920's .


---
1916 - A E GIBBONS - Landlord


---

1958 - 1963 - A PRIDAY - Landlord


---
1950s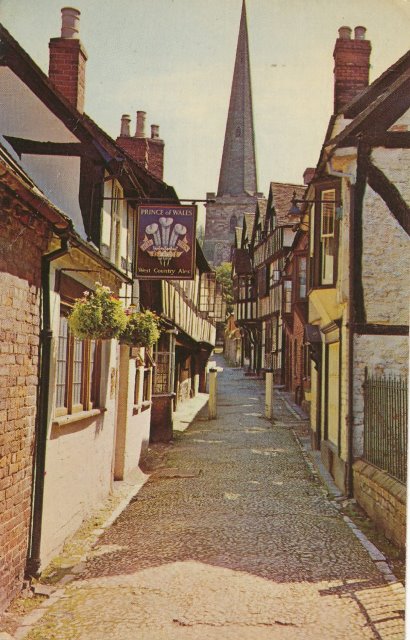 ---
1976 - Alexander SOMERVILLE - Landlord


Post 1976
Cribbage Team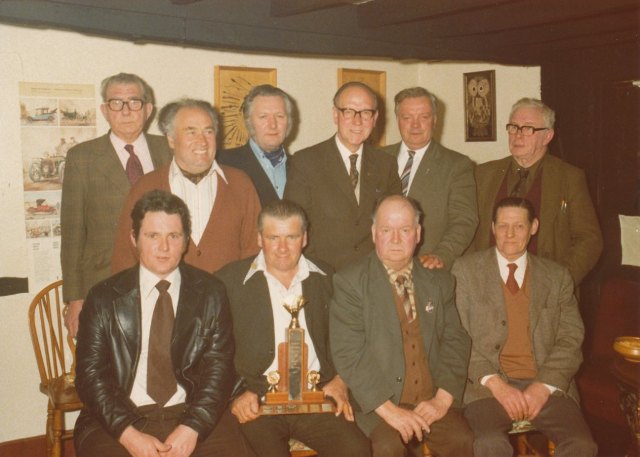 Back Row - Larry POWELL, unknown, Alexander SOMERVILLE ( Landlord ) , Joe ALLEN, Bunny SMITH, Ken Ginger MILLS
Front Row - Richard WILLIAMS, Cheese GARDINER, Denny PHILLIPS, Fred WATKINS


---
Sources
1876 Herefordshire Directory
1889 Old Ledbury By An Octogenarian George WARGENT
1902 Jakeman and Carver's Directory and Gazatteer of Herefordshire
1916 Tilley's Almanack
1937 Kellys Directory
1958 Tilley's Almanack
1963 Tilley's Almanack
Photographs are credited to the owners
Comments are from members of the Old Ledbury Facebook Group
Cuttings from Ledbury Reporter Newspapers