page under construction
Almshouses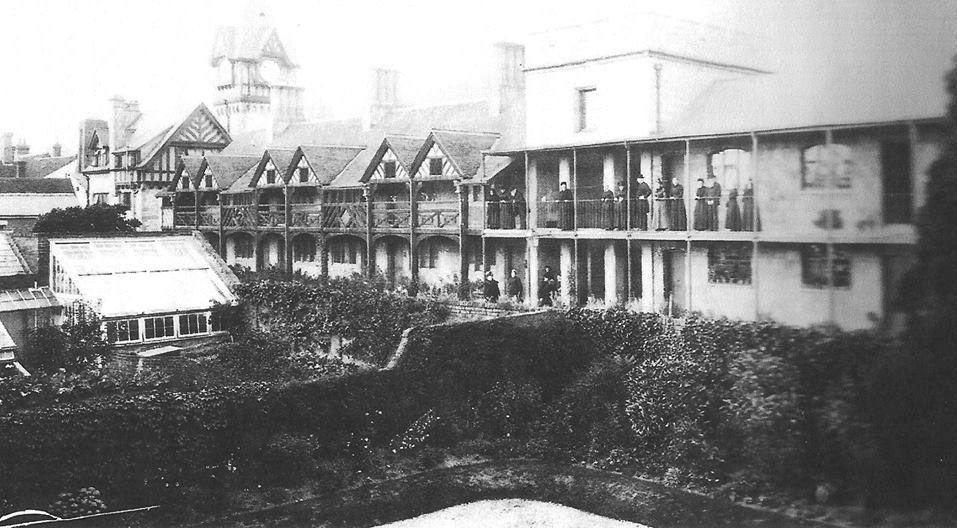 ---
Chapel / Hospital / Hall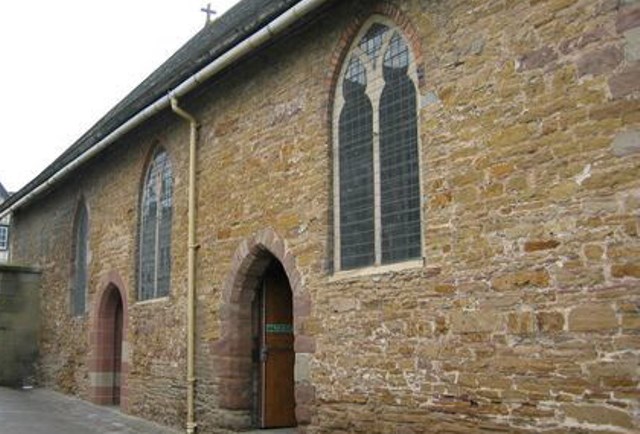 1232
The Hospital of St. Katharine, in High street, was founded in 1232 by Hugh ffolliott, Bishop of Hereford, and endowed for six widowers and four widows.

1580
It was refunded in 1580 by Queen Elizabeth, for a master, seven poor widowers, and three widows; the Dean and Chapter of Hereford are the trustees and patrons.

1822
The present hospital, a building of local stone, was erected in 1822 from a design by Mr. Smirke.

1866
A wing was added in the year 1866 through the exertions of the late Dean Dawes, then master, and there are now 2 male and 16 female inmates. 12 inmates receive 7s. 6d. per week and 6 inmates 5s. per week. Each tenant receives a ton of coals on St. Katharine's Day, also clothes alternate years.

The Rev. Charles Edward Maddison Green M.A. prebendary of Hereford, is the present warden in charge, and has a large dwelling house and garden attached, near the hospital, where he is required to reside during four months in the year.

The brethren and sisters are nominated by the sub-warden and the nomination afterwards to be confirmed by the dean and chapter of Hereford.

The chapel attached to the hospital is a remarkable building in the Early English style, service is performed daily therein except when there is service in the parish church.


---
Masters House
---
Sources
1914 - 1919 Ledbury Guardian Newspaper - Herefordshire History
1916 Tilley's Almanack
Photographs are credited to the owners
Comments are from members of the Old Ledbury Facebook Group
Cuttings from Ledbury Reporter newspapers