A Retrospect

1902

March 30 (Easter Sunday) Temporary Catholic Chapel opened at Ledbury.

Catholic Chapel of St Thomas of Hereford
1903 - Catholic missions were in the area in the late 19th century, but the first temporary chapel opened with Fr BEGLEY as the first Parish Priest.
1916 - Rev F C LYNCH
The Most Holy Trinity
1926 - A Church was built in the Southend and renamed The Most Holy Trinity. The crucifix on the outside of the Church was made in Burma Teak.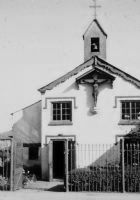 1936 - Rev Albert GOATMAN
1936 - Dedication of Ledburys first Ambulance at the Catholic Church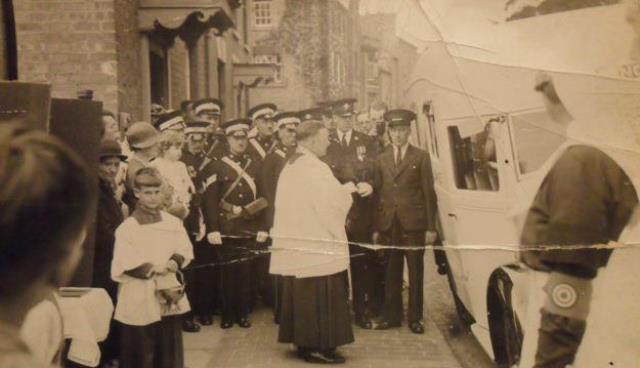 ( Chris PONTER Collection CP24 )
Chris Ponter - Dads brother Ray Ponter at the front bottom left
The Church was handy for the prisoner of war camp at Mabels Furlong and Confessions were heard in Italian at that time.
1953 - First Christmas Bazaar to raise money for a new Church.
1958 - Father J FEATHERSTONE
The Most Holy Trinity - New Street
1976 - The altar in the new Roman Catholic Church - February Herefordshire Life Magazine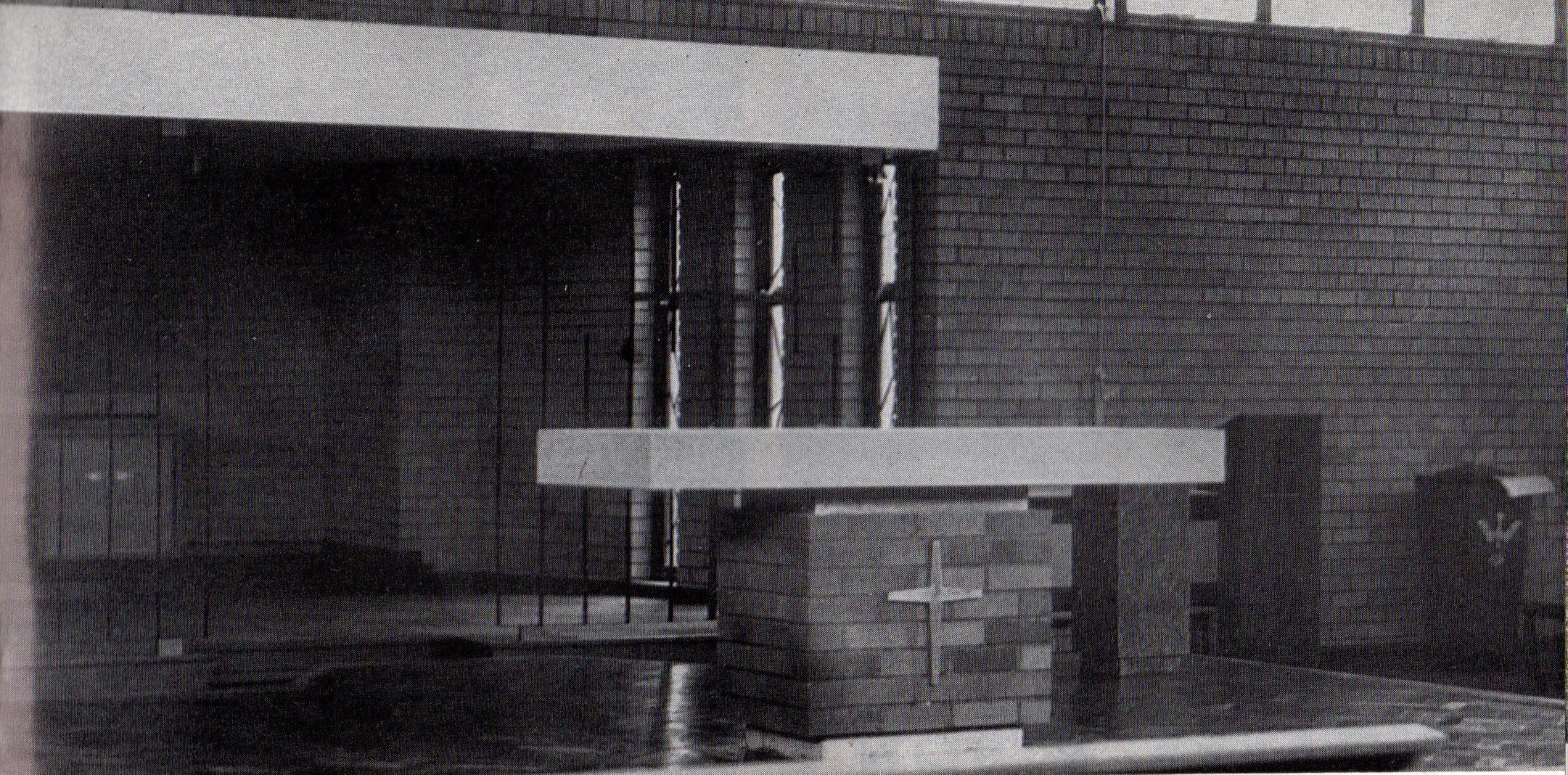 ( Jo EDGE Collection )