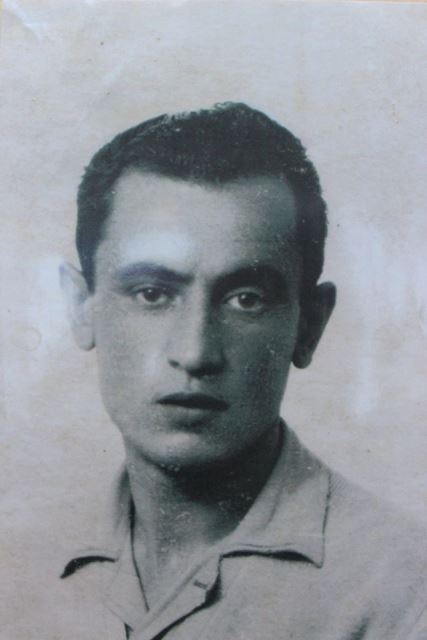 Emilio


---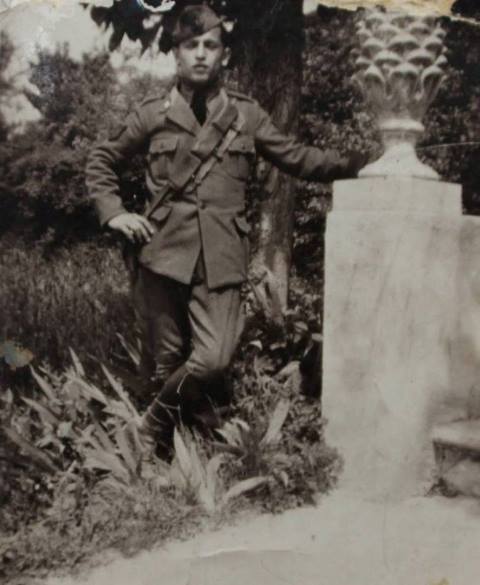 Getting ready
---

1941
Emilio arrived at Ledbury POW Camp on the 27th December.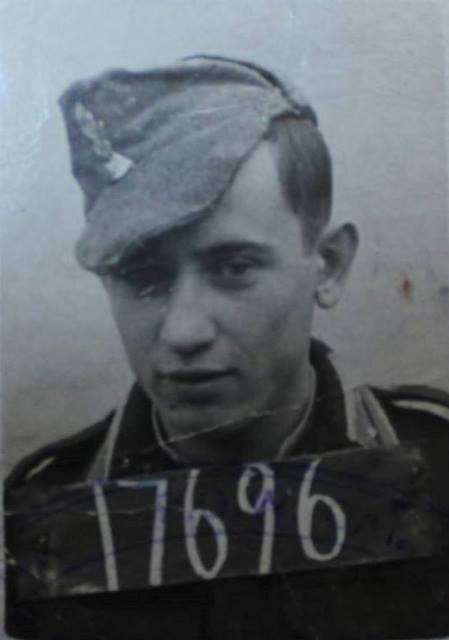 Prisoner of War photograph and number 17696
---
1943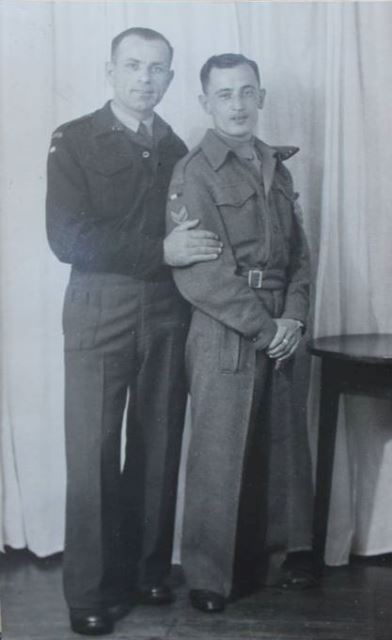 POW CAMP Ledbury, Mario RUFFINI who lived in Ledbury after the war and my father Emilio. SMITH's photographers.
---
1946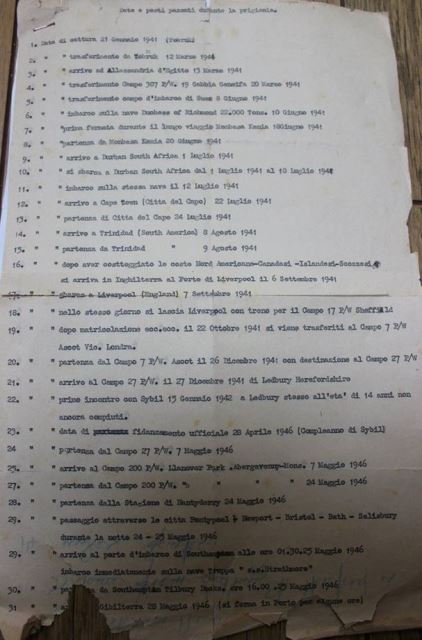 From arrival in Tobruk in 1941 to return to be demobbed in Italy 1946 interesting journey.





Continuation of list
---
1947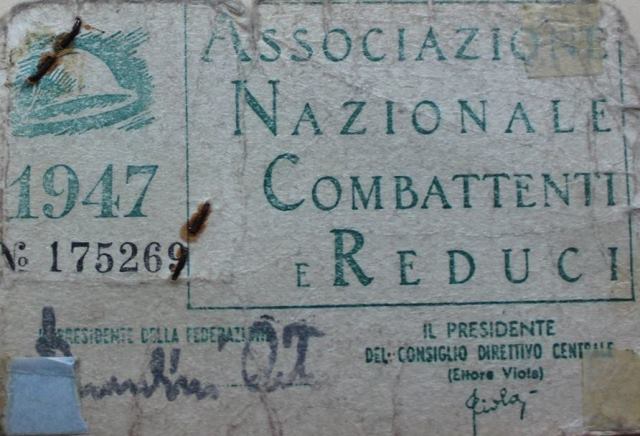 Demob Card 10th March Number 175269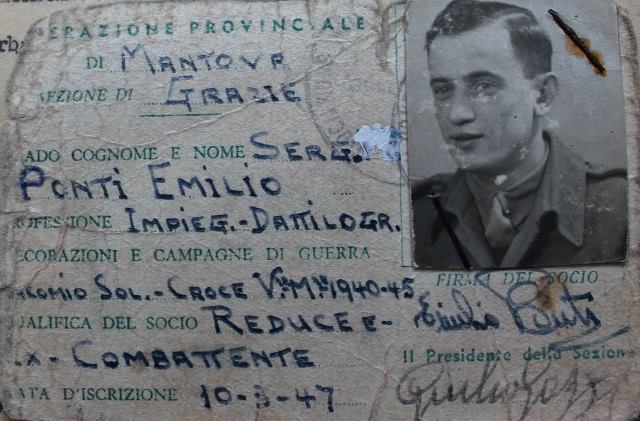 Rear of demob card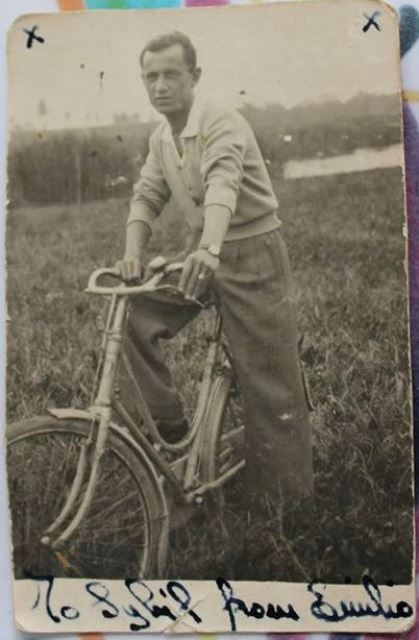 Photo Postcard sent to Sybil 8th May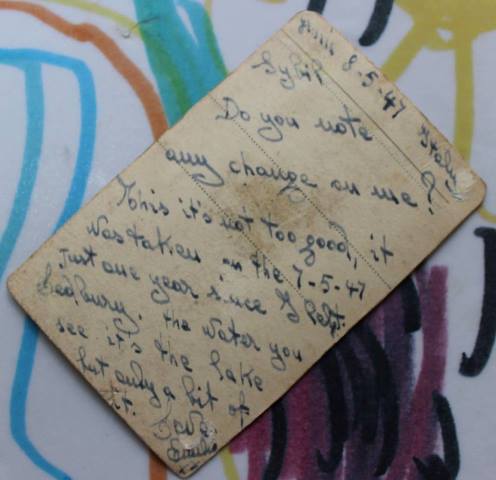 Rear of Photo Postcard
---
1948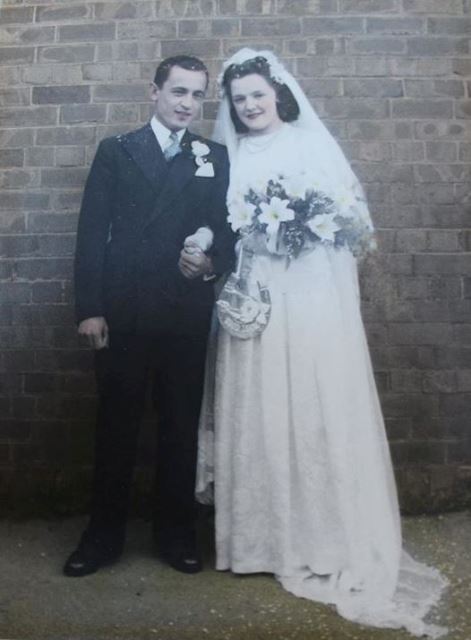 Wedding of Emilio and Sybil. April at the Catholic Church in The Southend - it was a double wedding
---
Source
Roy PONTI Collection