Barrett Browning Institute
The History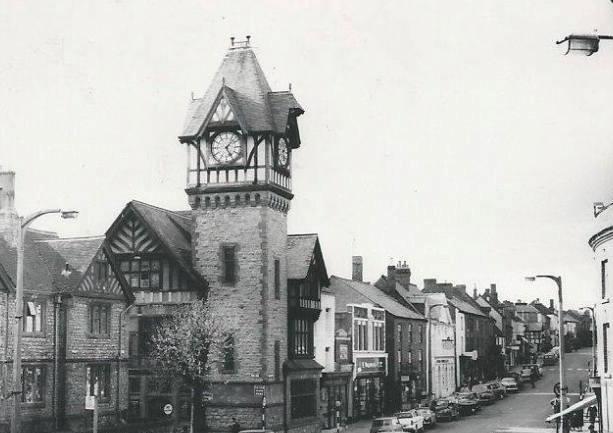 The Barrett Browning Institute was opened on 16 January 1896. It was named in honour of the poet Elizabeth BARRETT BROWNING, who spent part of her youth at Hope End in the parish of Ledbury. Elizabeth married the poet Robert BROWNING who died in 1889. The national mourning for the poet prompted the naming of the Institute in honour of his wife. Read More...
Elizabeth BARRETT BROWNING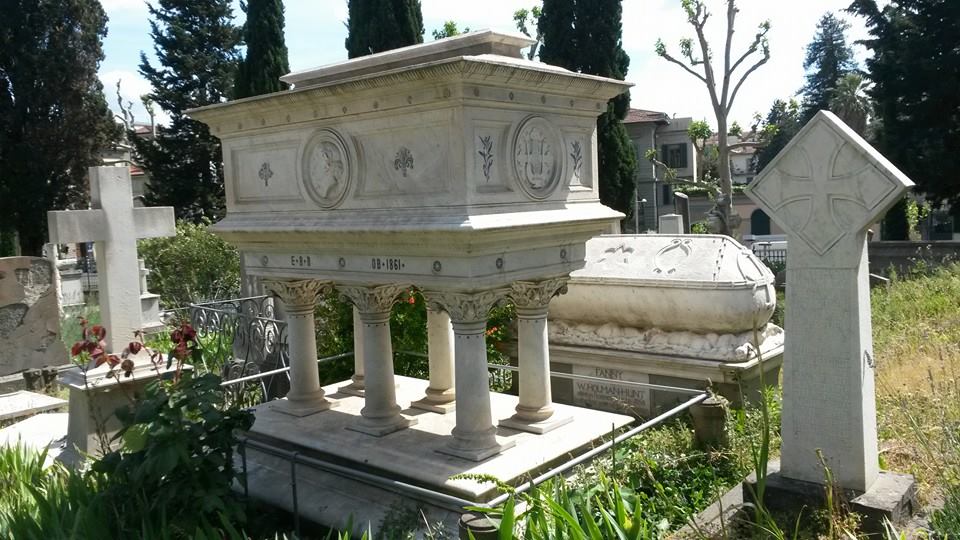 Elizabeth BARRETT BROWNING was an English poet of the Victorian era, popular in Britain and the United States during her lifetime.

In 1809, the family moved to Hope End a 500-acre estate near the Malvern Hills in Ledbury, Herefordshire. Read More...
Meetings & Events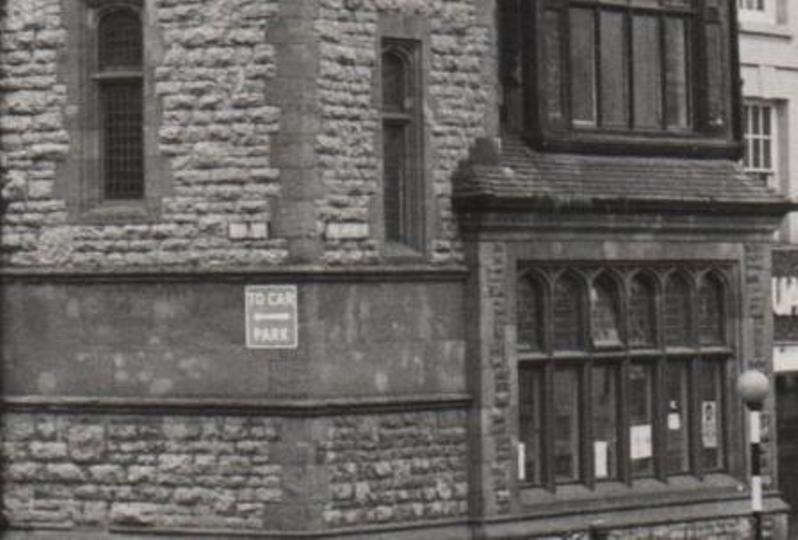 The Library / Reading Room was also used for Lectures, Meetings and in 1898 a Debating Society was formed. Read More...
Youth Club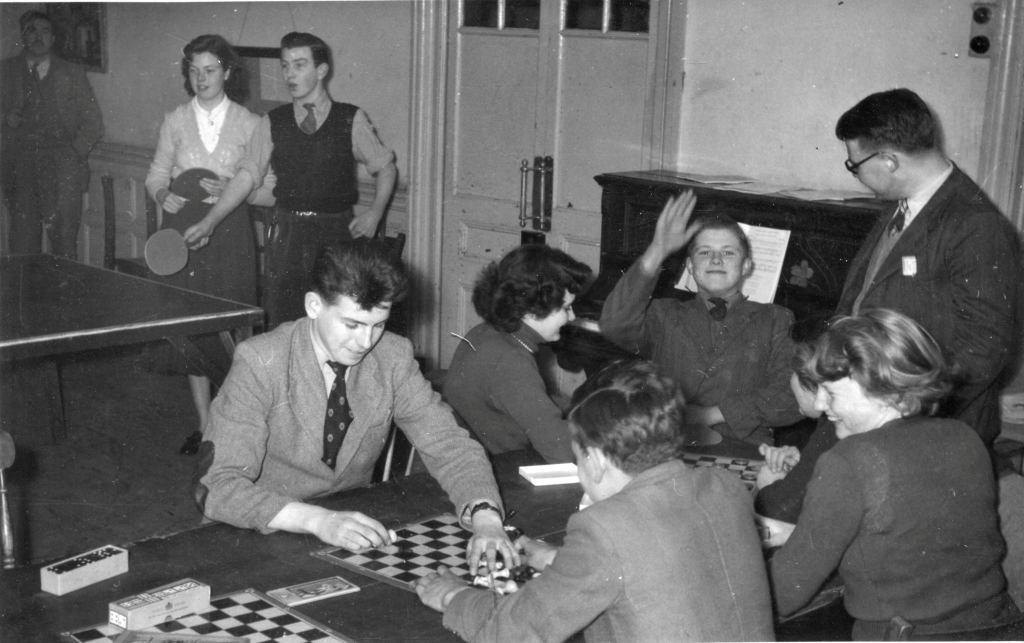 The Youth Club was located in the bottom floor of the building. Read More...
---