Notable Buildings
Barrett Browning Institute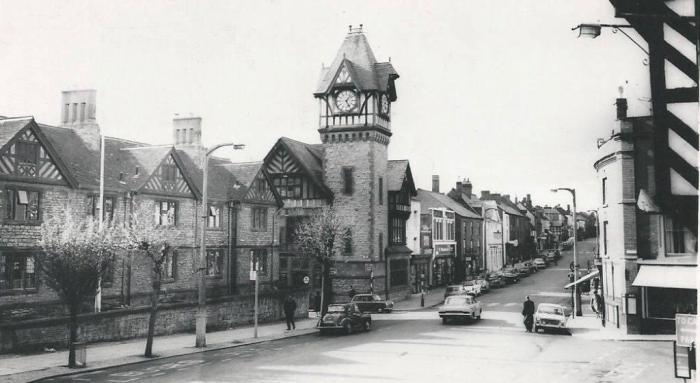 The Barrett Browning Institute was built by public subscription in 1895 in memory of the poet Elizabeth Barrett BROWNING who lived at Hope End House in Ledbury. It housed the library, reading rooms, lecture rooms and Youth Club.Read More...
Feathers Hotel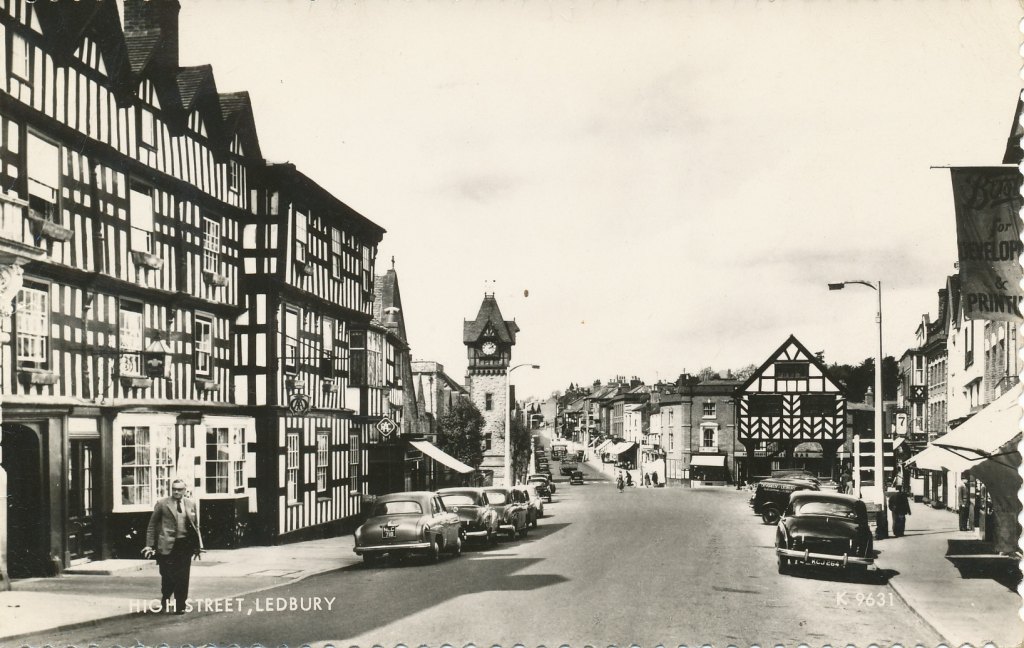 Popular with locals and tourists alike, The Feathers Hotel commands an impressive sight on Ledbury's High Street, the subject of hundreds of photographs each year. Read More...
Market House / Town Hall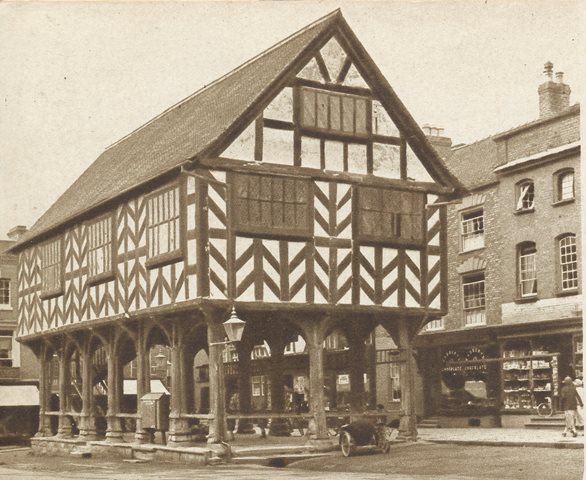 This two-storey timber-framed building is a key central structure in Ledbury and an important visual symbol of the town. Read More...
St. Katherine's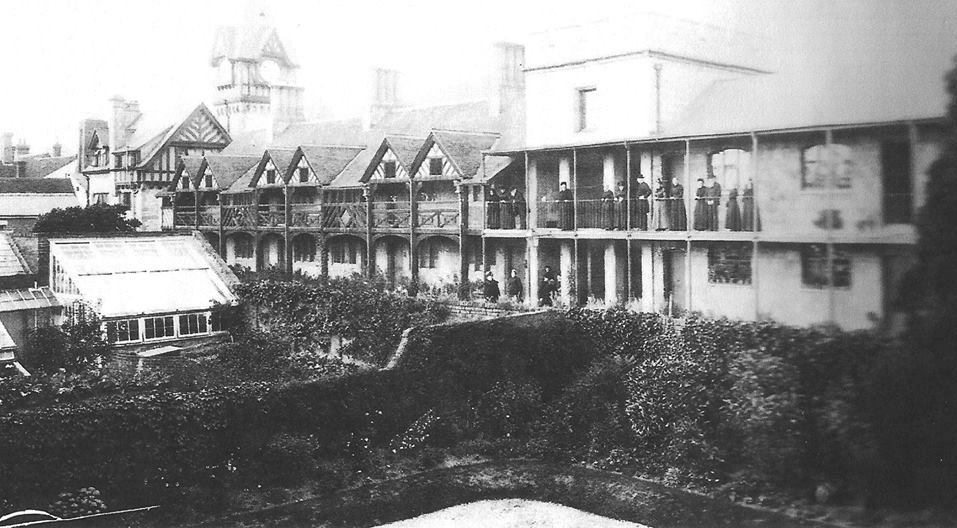 The St Katherine's site is an area of about 2 acres lying on the west side of the High Street, Ledbury, it comprises of four buildings – St Katherine's Hall and Chapel, St Katherine's Almshouses, St Katherine's Barn, and The Master's House. Read More...
Ledbury Park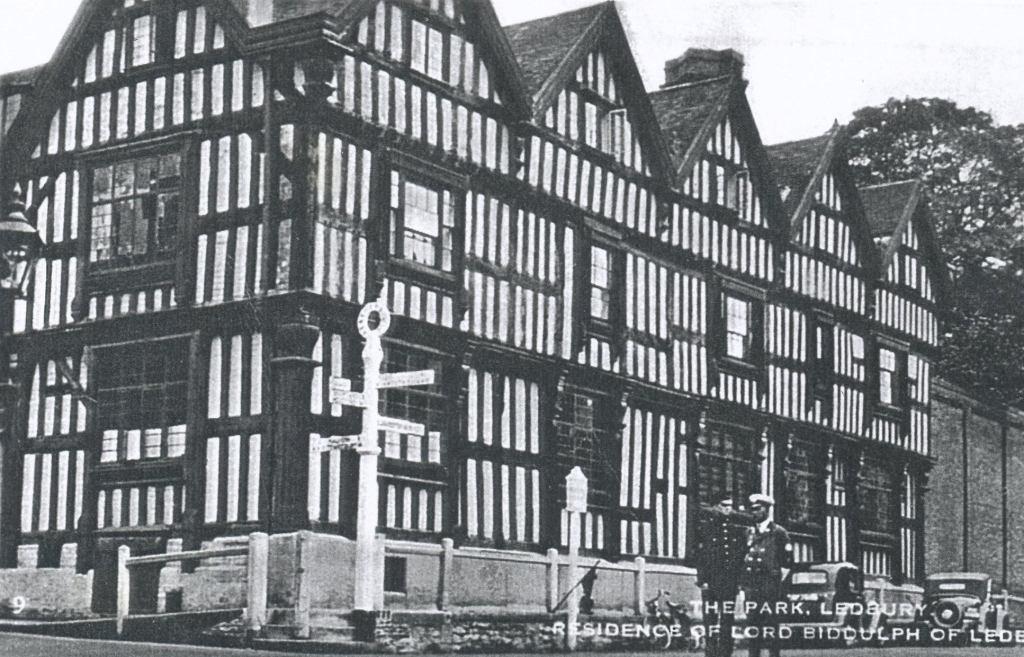 Ledbury Park is located at the Top Cross, Ledbury, the building and the estate is enclosed by a tall brick wall extending down the Gloucester Road. It was the home of the BIDDULPH family. Read More...
Underdown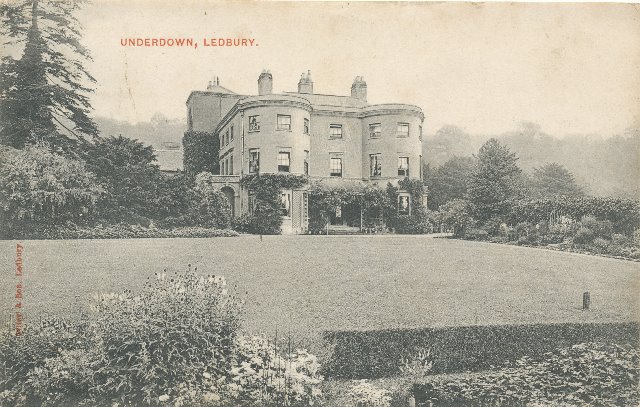 Underdown is located along the Gloucester Road, Ledbury. The house is of the late 18th century. It was the home of the The BICKHAM & BIDDULPH families. Read More...
Upper Hall

Upper Hall is located at the top of Church Street, Ledbury. In 1849 it was purchased by John MARTIN a wealthy banker of Martins Bank.Read More...
Westhill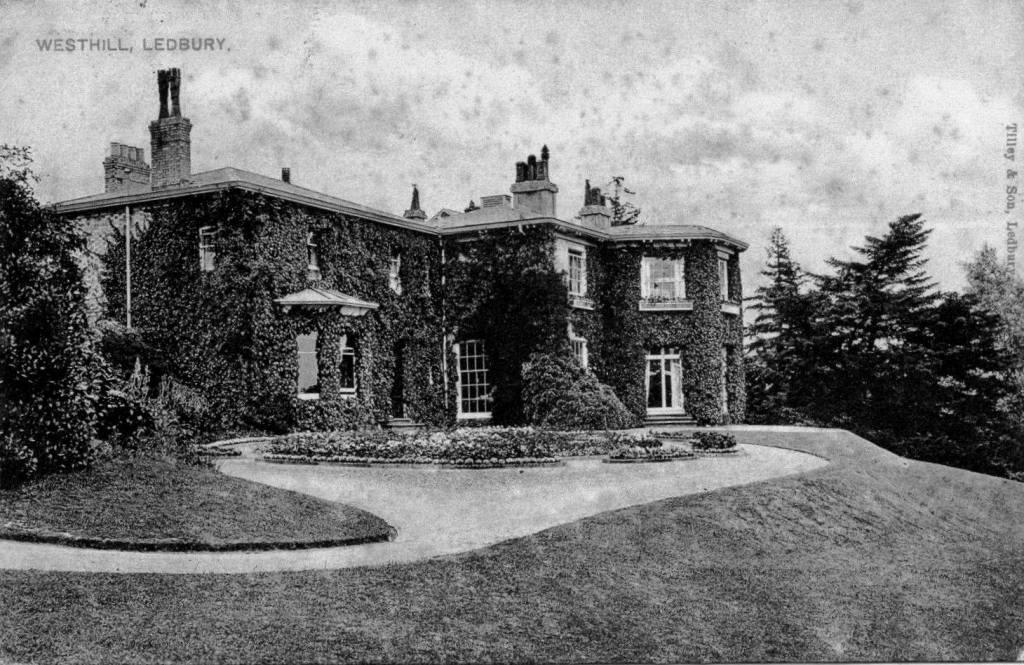 Westhill is located at Bradlow on the Coddington Road, Ledbury, it is a Grade II Listed Building and was the home of the PALAIRET family. Read More...
---