TILLEY & Son Photographs / Postcards
1896 - 1901
Between 1896 & 1901 Luke TILLEY's Photographic Views of Ledbury, Eastnor Castle, &c, was produced. A small red hard backed book measuring 9 inches x 6 inches, it contained 19 opalines large presentation views.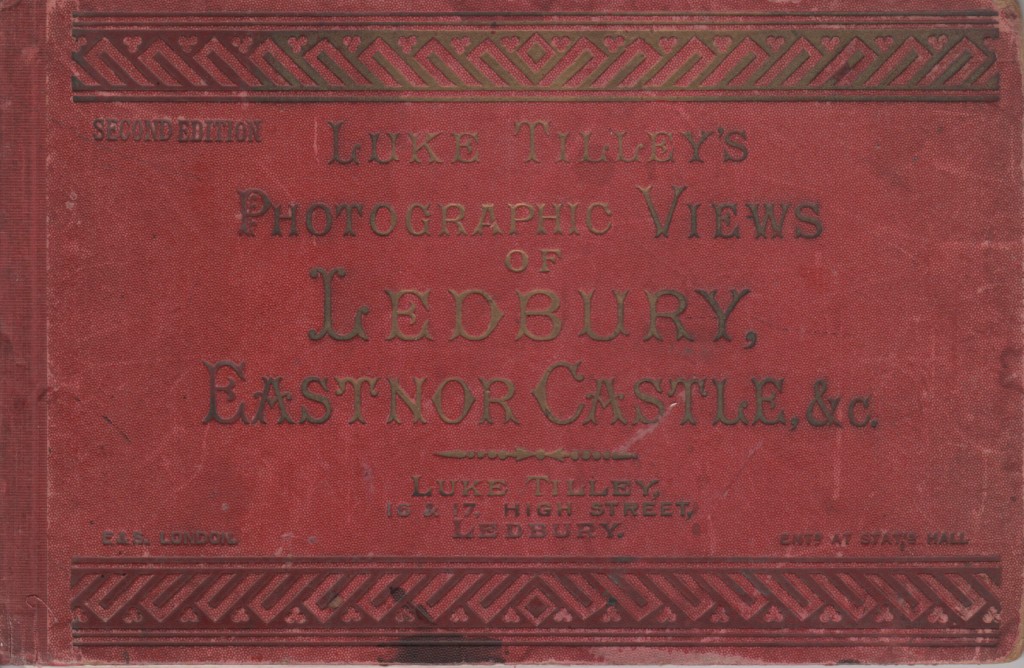 © Jo EDGE
Read More...
On the 1st of January 1902 Luke took his youngest son John into partnership. John opened a photographic studio behind the shop at 17 High Street, locally known as Tilley's Alley.

It was at this time that John starting producing Postcards of his photographs. John took photographs of views and most notable events in Ledbury and the surrounding district.

Most of the postcards have members of the TILLEY family appearing in, along with John's bicycle or his motor vehicle reg no CJ.

The following lists have been made to catalogue as many of the TILLEY's Photographs & Postcards as possible. ( It is not a complete list. ) If you have images or further information you would like to share to assist us in completing the list, please send them through.


1903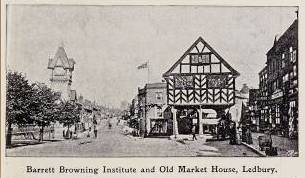 © Tilley & Son
1904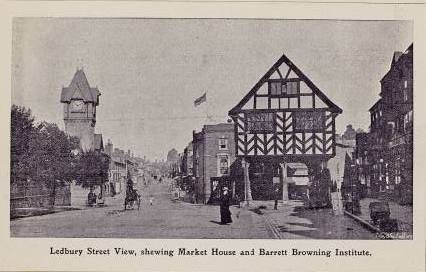 © Tilley & Son
1905 - 1906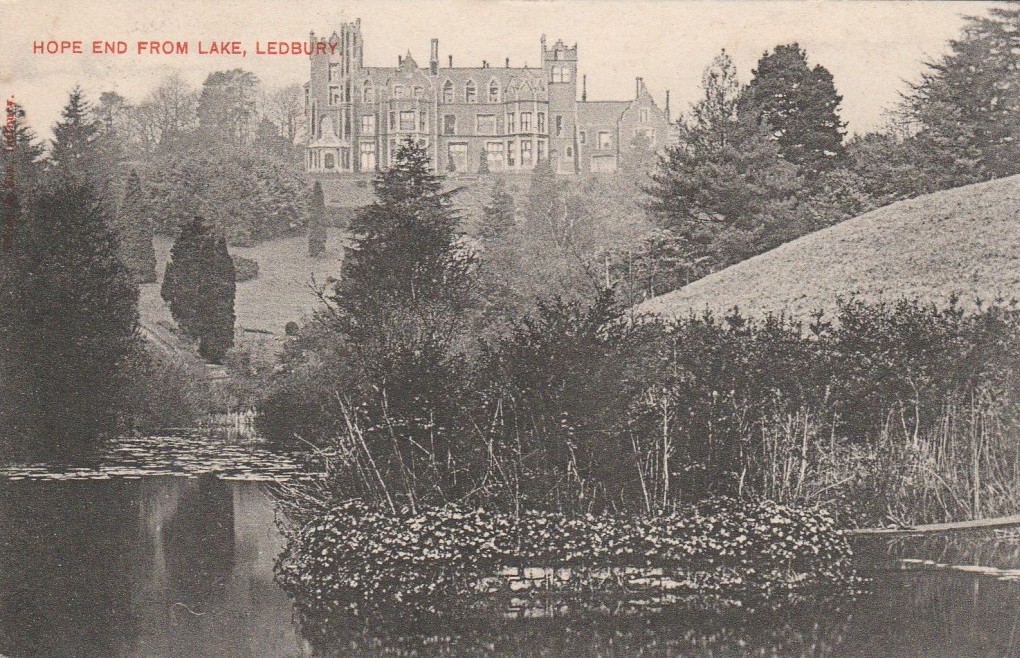 © Tilley & Son
1907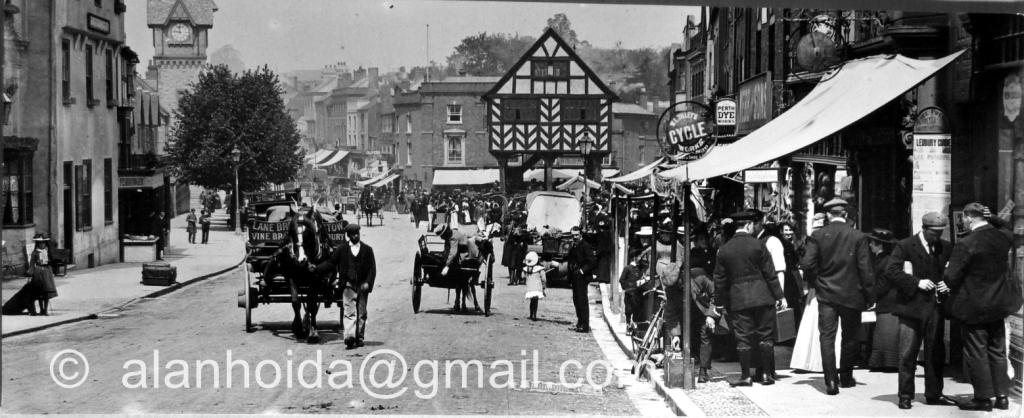 © Tilley & Son
1908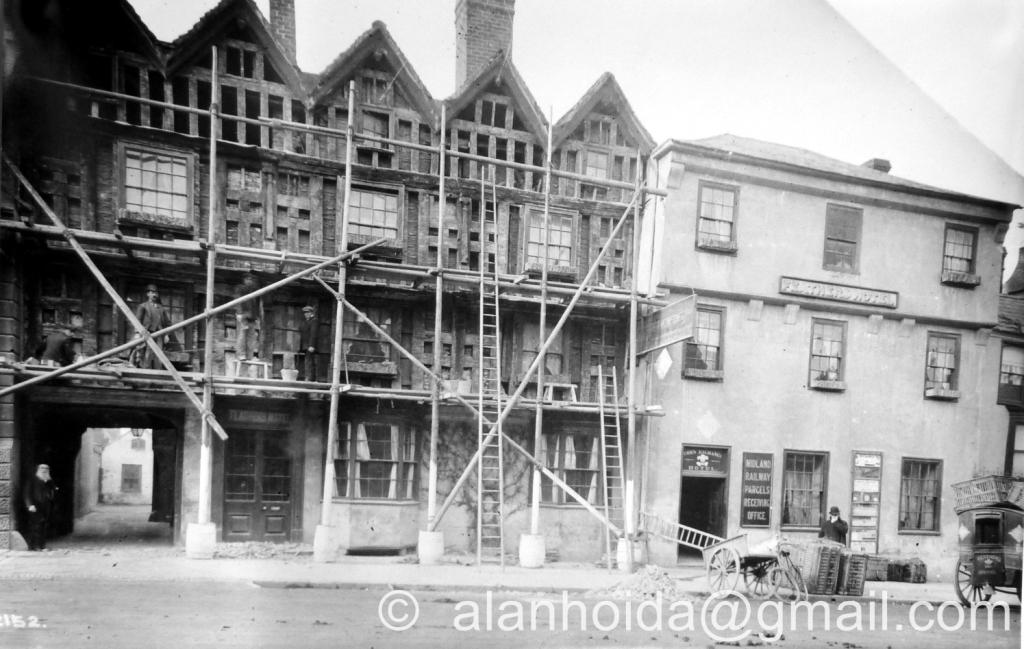 © Tilley & Son
1909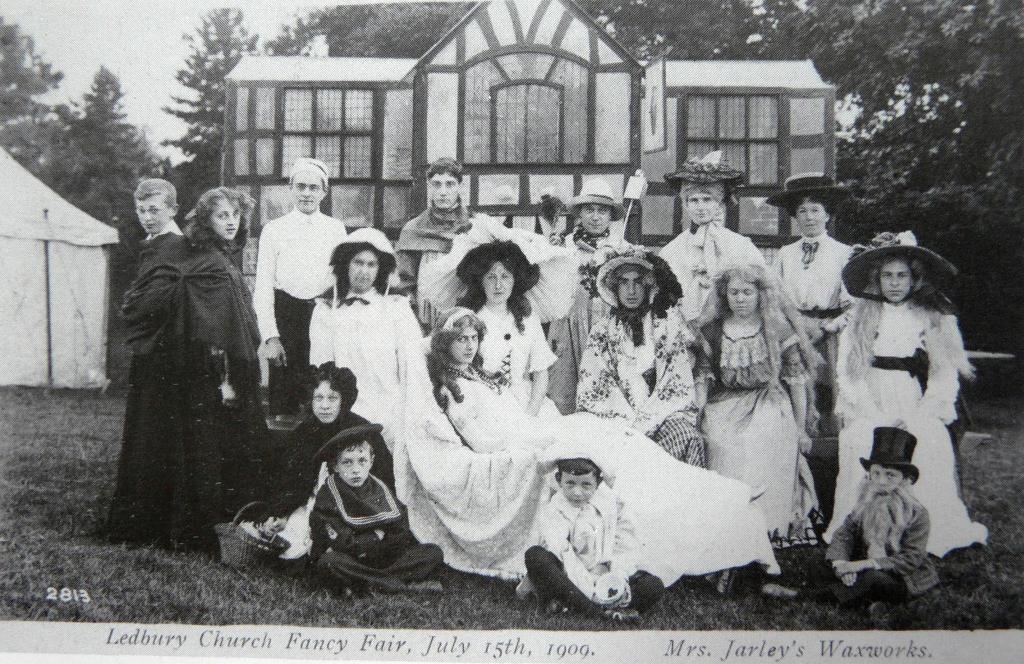 © Tilley & Son
1910 - 1919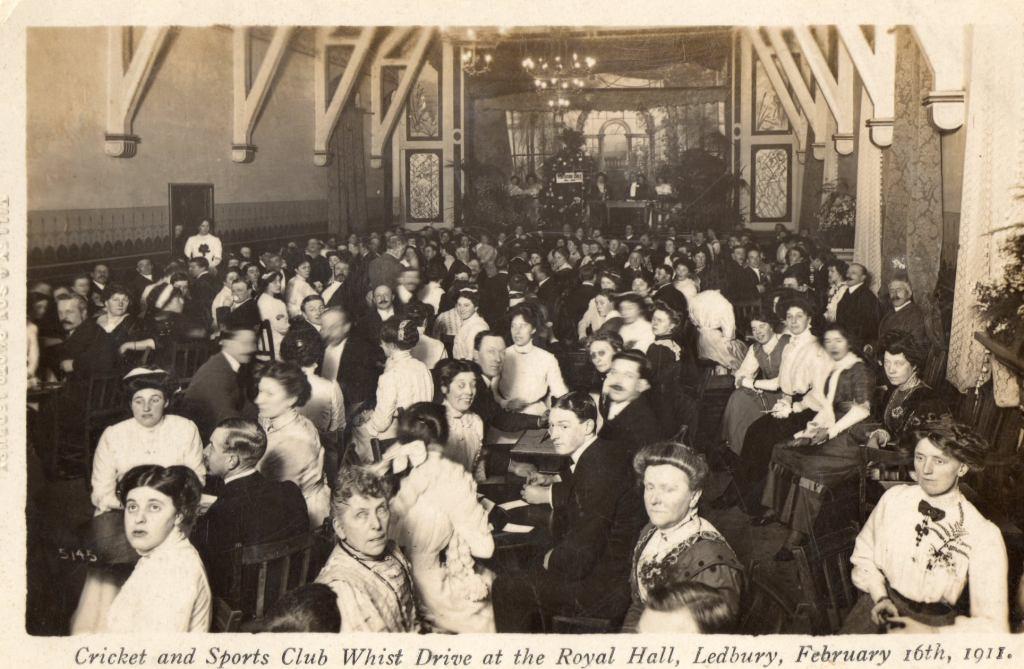 © Tilley & Son
1920 - 1923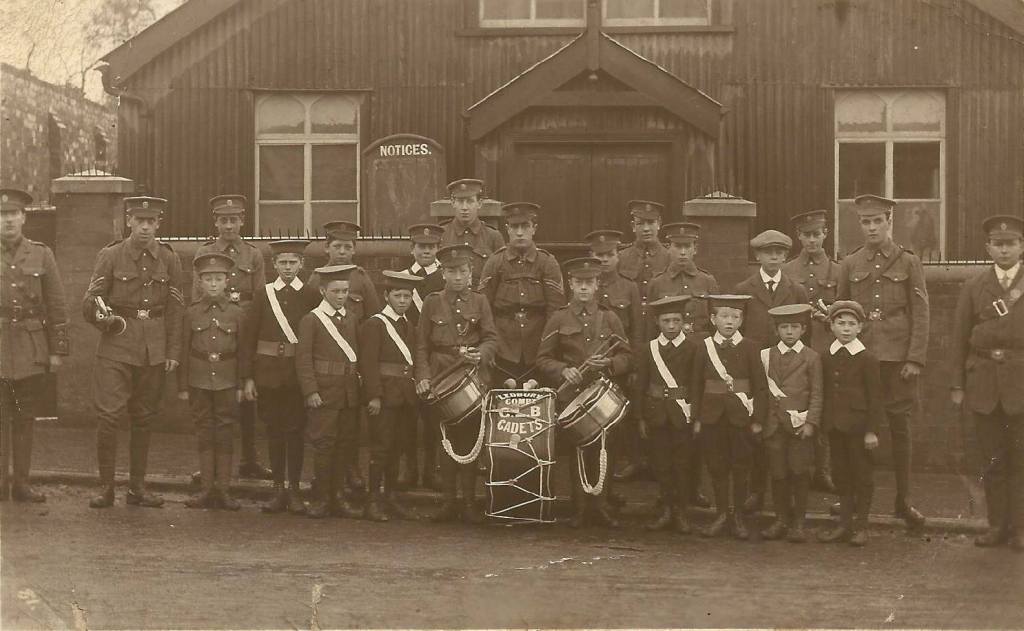 © Tilley & Son
Un-numbered Awaiting Dates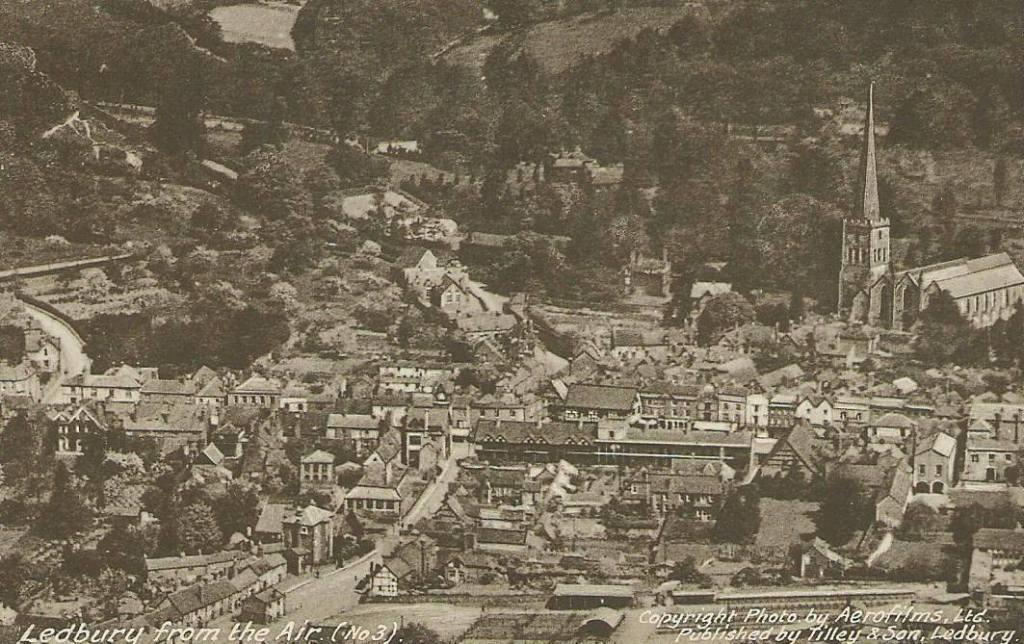 © Tilley & Son
---